I am so Grateful
by Trevor Allen
(Wheelers Hill Victoria Australia)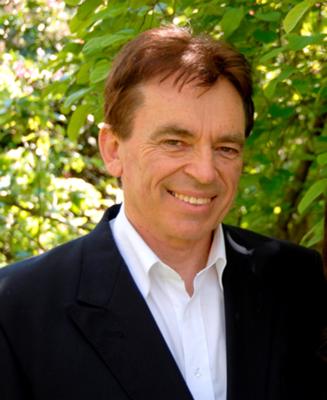 Love Love Love
In Sydney Australia I stayed with a family I love who nourished me so much in all of my meals. The loving pregnant wife had raw milk (Cleopatra bath milk)which i had not heard about. I was blown away with the nutrients and nourishing benefits from this. I live in Melbourne Aust and i found another in Melbourne ( Athrodite bath milk ) I then was talking to another organic shop owner in Hawthorn who said another one called Swampy's Real Milk who said it tasted better.
I feel so grateful to receive everything i need from one product for a longer life which has so many aspects that can stop sickness also. I hope more people learn/research/experience its benefits.Understand the raw foods on our planet kept ancient communities healthy.I would love to know where I can buy this product in Phillidelphia where i will be in Sept this year 2010.

Click here to read or post comments.
Join in and write your own page! It's easy to do. How?
Simply click here to return to Story Invitation Form.